AT&T technology could improve public safety response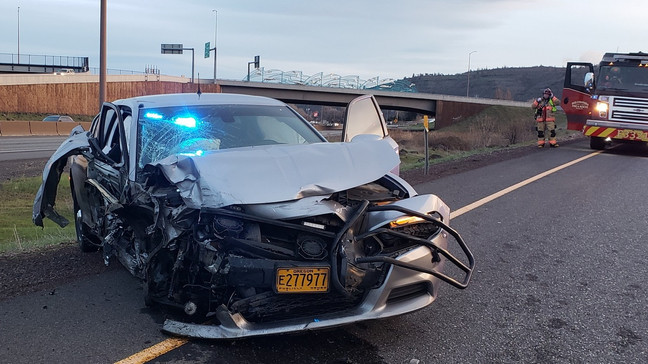 BOISE, Idaho (CBS2) — AT&T will be rolling out new technology in Idaho this week called "Locate Before Route" the new service will allow first responders to locate callers during a 911 dispatch call.
Current cellphone towers can help first responders with the location of a caller, however, they only allow a certain radius. Michael Langston director of sales for AT&T says in the past, networks were only allowed to locate someone within a ten-mile radius.
"With this 911 GPS technology we can locate someone within about 50 yards," Langston said.
Langston adds this service will help rural communities and states where outdoor recreation can lead to unexpected circumstances.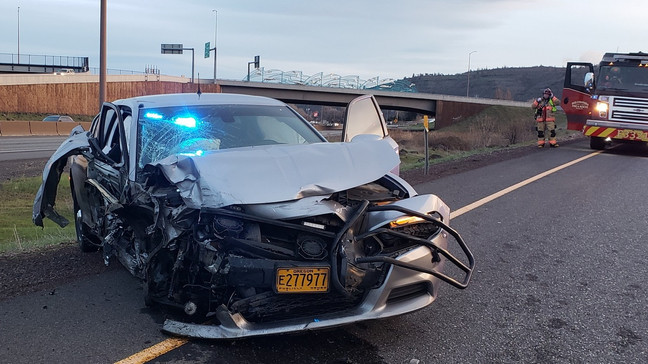 "Imagine you're on a rural back road, it's snowing or you get into an accident, maybe you're disoriented and you don't know exactly where you're at. When you call 911 they'll locate you within about 50 yards," he said.
AT&T says about 80% of 911 dispatch calls are made from mobile devices.
"We're on our phones 24/7, when we go backpacking or on a road trip, or get in our jeep and go out rock climbing we have to make sure we have our phones on us," he said. "less and fewer households have landlines so that connectivity and safety piece, especially to emergency services from your cellphone, is really important to our customers.
Langston adds this is all about having peace of mind.
"People love their outdoor living in Idaho, that way they can have peace of mind if an accident happens, the 911 services will be able to find them all they have to do is dial out and call them," he said.
Idaho is one of 15 states where the new feature will debut this week.